Premier Roof Solutions, Inc., a leading full-service roofing contractor, is continually seeking qualified professionals to join our energetic and growing team. We are an equal opportunity employer offering employment on an ongoing basis. This includes seasonal positions for experienced roofers and laborers. Please note that pay is dependent upon skills and experience. If you're a self-motivated, energetic, and dependable individual, consider applying for a position with the Premier Roof Solutions team!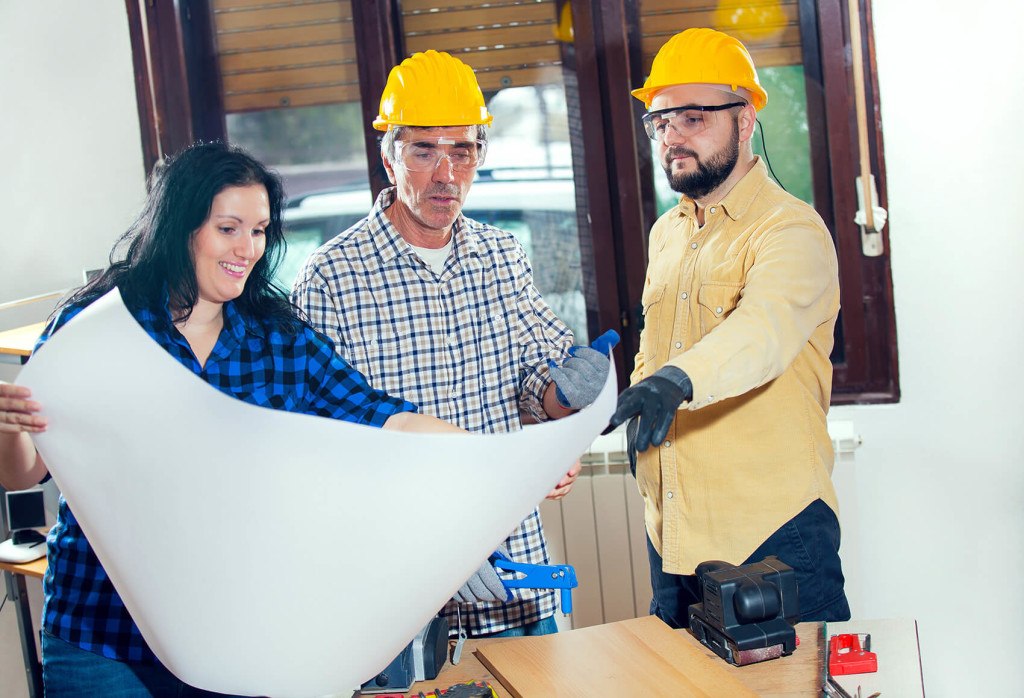 To be considered for the position, you must meet the following qualification requirements:
Candidates must have prior residential, commercial, and industrial roofing experience.
Must be able to lift at least 50 pounds.
Must be able to move regularly, repeated bending, climbing and kneeling.
Ability to work at heights and use ladders.
Physically able to tolerate work outdoors at varying temperatures.
Must work well in a team environment.
Must hold a valid driver's license, have reliable transportation in order to get to an work at multiple job sites as well as a clean driving record is required.
A list of 5 employment and personal references.
For additional information on employment opportunities with Premier Roof Solutions please contact us at (802) 278-8080. Please submit your resume to jake@vtroofsolutions.com or you can fax your resume or letter of interest (802) 278-8080.